Quality Buyers and Inquiries
We cater high-quality buyers and inquiries for you.
All you have to do is focus on your sales.
For every inquiry that you receive, we assure you that it's worth your time to look into. We employ a wide range of methods to ensure the quality of every inquiry.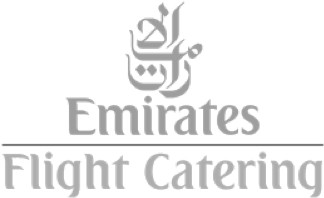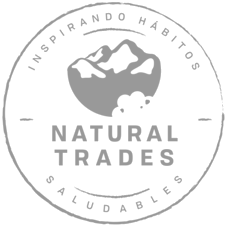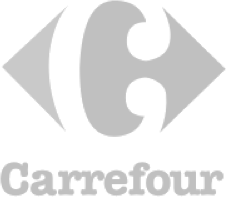 There are also many other notable buyers such as Emart, Lottemart, Homeplus, Meto, Carrefour, Walmart, Tyson, Nestle, Nongshim, SPC, US Foods, CJ Freshway, BHC, Mcdonald, and countless small to medium buyers you can get connected with on Tridge.